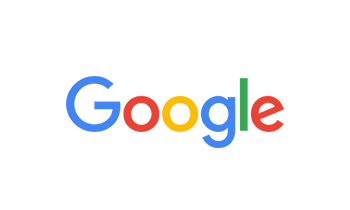 By Chantel Kees on May 12, 2018
Best audio place around!!!!!! Great service. Amazing/Clean installations. Top notch products. Very creative installers. Will definitely return for future purchases!!!!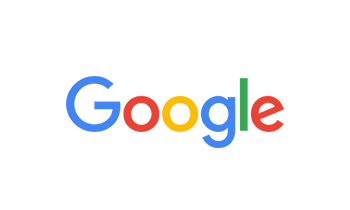 By Ash Mor on Apr 24, 2018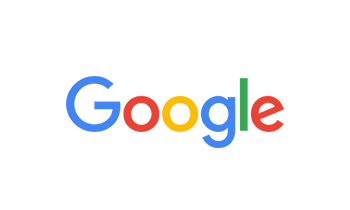 By Alex :P on Apr 24, 2018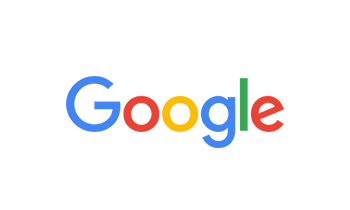 By Erika Ili on Apr 24, 2018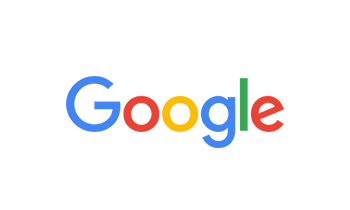 By XxBlueWolfixX :3 on Apr 24, 2018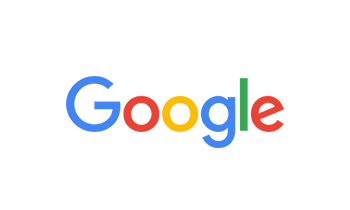 By Dreaa on Apr 24, 2018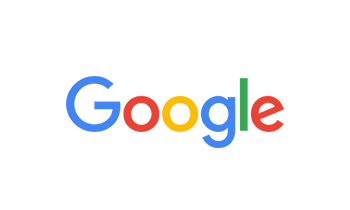 By ʍօօղӏíցհեթӏɑվz on Apr 24, 2018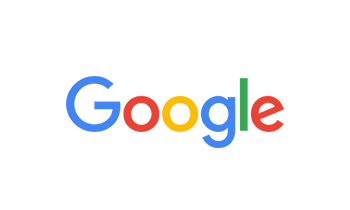 By Chris David on Apr 23, 2018
I waited a while before writing this review. I had a drop down screen installed in my 2016 Tahoe. It was an absolute nightmare. After about 9 months, the unit fell off the headliner and almost hit my child. It was affixed with 2 long sheetrock screws (see photo). (clear sign of a cheap install). When I took the Tahoe back they kept it for 2 days and tried to blame me for it falling. They fixed it, only to have it fall 3 months later. The third time it was in shop, it was there for another all day affair. Only to pick it up with my tahoe destroyed. Dirty finger prints everywhere, garage door opener didn't work, rear view mirror hanging, back light bracket broken, and the lights don't turn on when you open the door. I called the district manger, he paid to have the car cleaned and told me to bring it in to fix the problems. I was very hesitant to bring it back for the 4th time. When I showed up to bring it back, they told me it would be at least another 2 days before they could have it back. The installers acted annoyed to see me again. Place is a joke. I have a $60,000 car that they damaged and they could careless . Although the district manager was polite and tried to fix it, the installers at the store level wanted nothing to do with it. They were rude and not willing to help. I remained patient and willing to work through the troubles, however, wasn't about to go through a 4th time. Car spent a total of 4 days at the shop for a simple screen. Out about $300 to have the repairs fixed. DO NOT GO HERE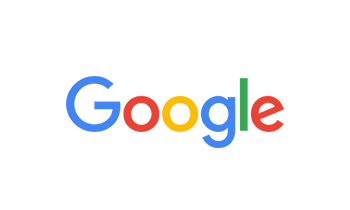 By Charlie Brown on Mar 24, 2018
Damaged my brother's car and refused to take responsibility. Manager refused to identify himself when asked for his name, he said "Jay". He refused to give out his district manager contact information. He said he looked at video and claimed damage did not happen at his store, but I was not shown video. Can you guys in your reply provide district manager contact information since it is not available in your website? Thanks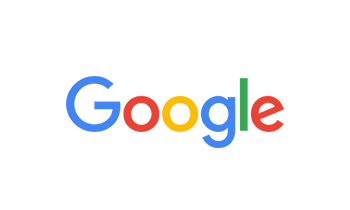 By jackie adams on Mar 20, 2018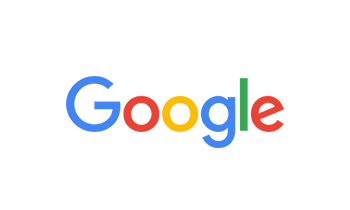 By DMONICUS6 on Feb 25, 2018
If you're looking to replace, upgrade factory speakers or install some subs, this is THE place! No pushy sales guys, they listen to what you want and make recommendations. I bought a pair of front speakers from a friend and had them install them, only to find out it would have been cheaper to buy them here with thier installation bundle. Huge selection of speakers plus backup cameras, LCD TVs for the kids. Seriously- check this place out. The guy that with the bear beard (don't know his name) was extremely helpful and really knows his stuff. I will be going back to buy and have installed my rear speakers and probly an amp soon. I give them 3 thumbs up!!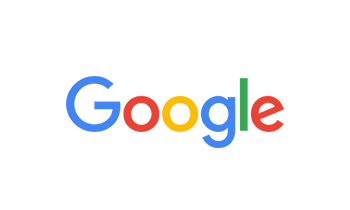 By Larry Fuller on Feb 14, 2018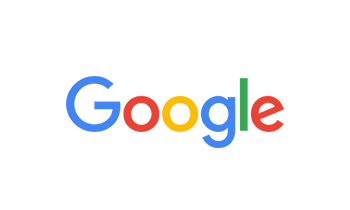 By Meka Hunt on Feb 09, 2018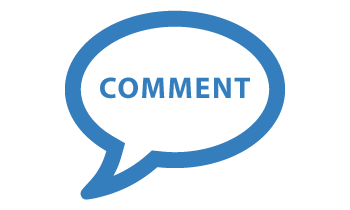 By James Powe on Jan 31, 2018
These Guys are Awsome!!! Very knowledgeable about car audio took good care of me..was willing to go the extra mile to satisfy me..the customer...Thank you!!! For all ur help..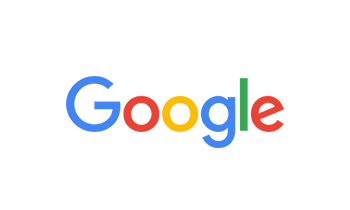 By ZACHARY VICTOR on Jan 30, 2018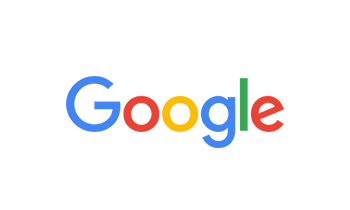 By Jay turner on Jan 10, 2018
The manager was super helpful and patient. I drove there from Atascocita in order to hear some subwoofers that I'm looking at. They had a large selection and a few different displays. My only disappointment was there were no shallow mount subwoofers to listen to.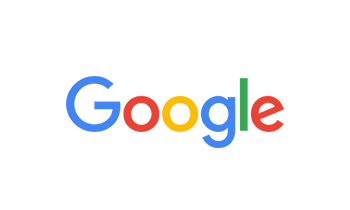 By Greg Hill on Jan 07, 2018
At the end of the day if you do not get what you paid for YOU GOT SCREWED . I went to Audio Express on 11-2 17 to get a KLEINN DIRECT DRIVE AIR HORN. my sales person was very nice and sold me this horn with install for 241.89 total cost. after install i did not use it until a week later well my wife did and when she did the whole truck just stopped, after getting to her i found out it was a fuse, i took it back to audio express and the installer who is a very nice guy tried to fix it , thinking it was fixed i left and the next time i used it it did the same thing so back to audio express i go, the installer fixed it one more time but before i left the parking lot i pushed the horn and it blue out the fuse and shut my truck down.at this point i am worried about my HUMMER catching fire and ask him to just take it off and i will just take the lost of the 241.89. but the installer said go buy a horn button and i will wire it direct so i did that and went back about a week or so latter, they could not get to me and told me to make a appointment. I will not be going back . I HAVE LOST TO MUCH TIME WITH THEM. SO I HAVE A $241.89 HORN THATS ONLY FOR SHOW.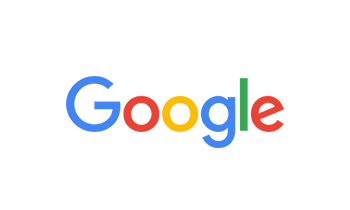 By MIEGC on Dec 23, 2017
New management seems to be reasonable... still skeptical of these place based on past experiences including unprofessionalism, overpriced equipment, sale of defective equipment, improper installations, etc.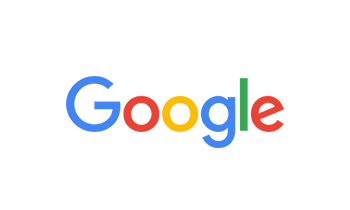 By G.S. Caldwell on Dec 22, 2017
New management seems to be reasonable... still skeptical of these place based on past experiences including unprofessionalism, overpriced equipment, sale of defective equipment, improper installations, etc.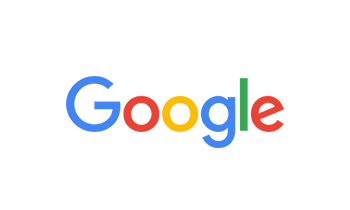 By Ivey Yancy on Dec 17, 2017